PROJECT OVERVIEW
We improved the service design and UX design of online services provided by Sony Bank. Based on the challenges presented, we conducted usability research, design sprint planning and execution, and prototype testing.
CHALLENGE
In order to trade financial products online, it is necessary for users to do things like:
Enter user information
Confirm risk tolerance
— And more. The total number of steps for users to follow can become quite large. It is a process that cannot be omitted due to legal requirements, and can be accompanied by complications like:
Incorrect input
Users being unable to understand directions and giving up
These issues were occurring frequently for Sony Bank, and were undesirable for both the bank and their users. In order to find ways to improve the situation, we started a project centered around Design Sprints.
In designing this project, we kept these points in mind:
Facilitating smooth consensus building among cross-functional client-side project members
Listening to user feedback and reflecting it in our work
PROCESS
Pre-Workshop
Before conducting the usability survey and design sprint, we held a pre-workshop to help each participant envision:
User image
The actions users take from account opening to first transaction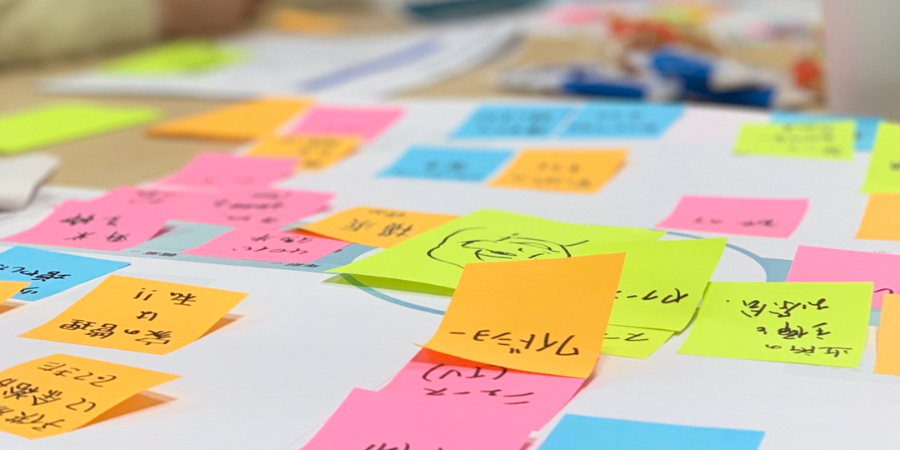 Usability Survey
We asked four subjects to use Sony Bank's current service, and verified a hypothesis for a problem in the steps from initial login to first transaction.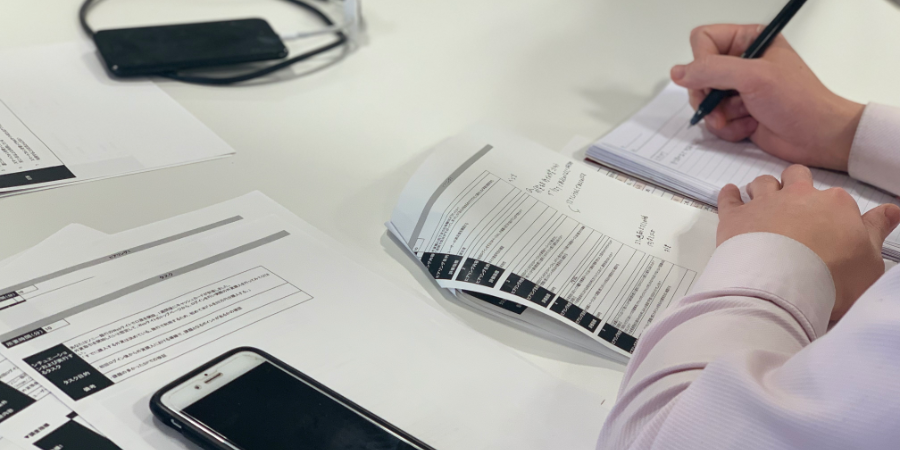 Design Sprint
We created and facilitated a Design Sprint focused on the user experience of Sony Bank customers from the time they first wish to trade financial products to their first transaction. Based on the results of the usability survey mentioned above, we divided into two groups and held a workshop to explore new methods for foreign currency transactions. The main menu of the Design Sprint was as follows:
Visualizing the future
Empathizing with the user
Ideation
Prototyping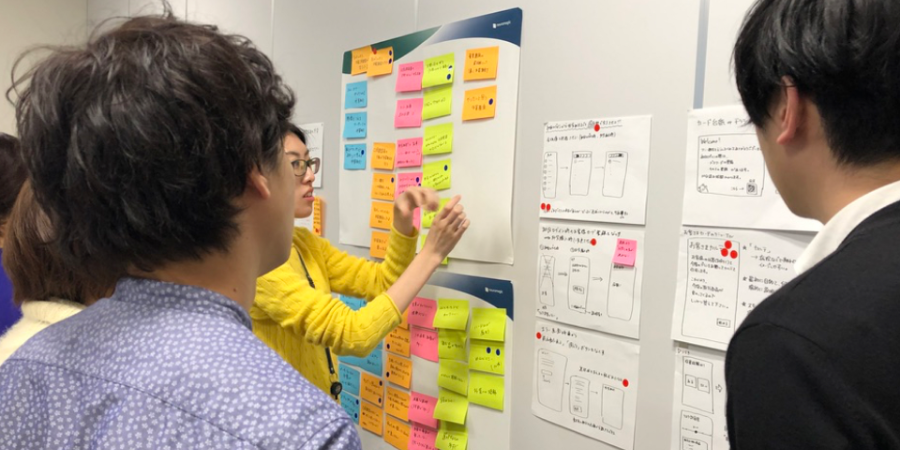 User Test
Eight subjects tried out the prototype and gave feedback.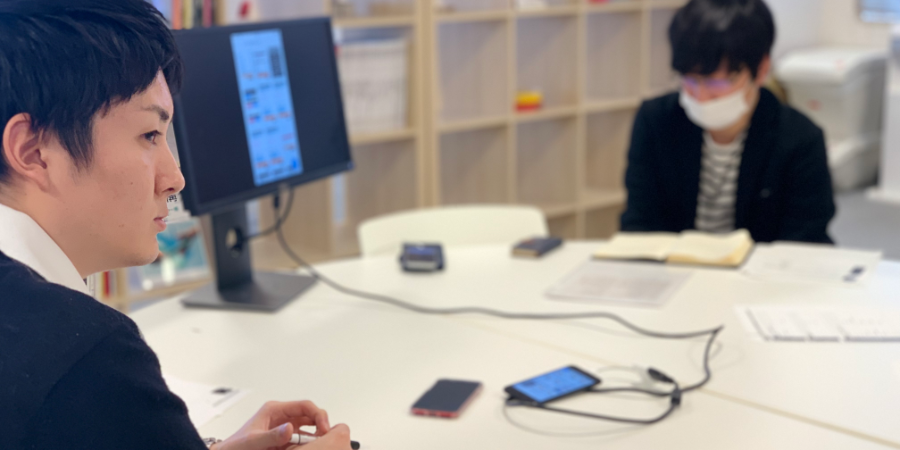 RESULT
After making improvements to the prototype based on user feedback, the solution was presented to upper management at Sony Bank.
The fact-based proposals which had undergone user research were evaluated and judged to be implemented immediately to improve the product for the client.
Design Sprints were evaluated as an effective method for reflecting the user's point of view and enabling participants from different departments to create solutions together in a short period of time.
Producer / Service Designer : Ryuji Kimura
Project Manager / Service Designer : Natsuki Nagai